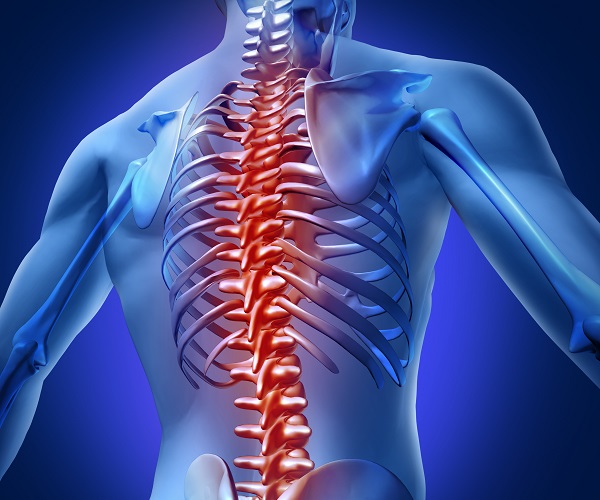 Any of the human spine's joints can be the location of mechanical pain, which is commonly defined as pain originating from either a physical issue with the joint itself or the muscles and ligaments surrounding it. Painful sensations resulting from this problem are most often felt in the lower region of a person's back, and they may spread to other joints below the back, extending from the buttocks joints as far down as the knees. A given joint in the back, like any other joint in the body, can painfully degrade if it is not able to freely move.
Dysfunction that forms in a joint is the most common reason why a person can feel sharp pains trying to move the joint in directions that should be otherwise normal. Chiropractic services therefore aim to restore the joint's range of flexible motion and the coordination and strength of its surrounding muscles through treatment that involves chiropractic manipulation and therapeutic exercises. Prior to performing these chiropractic services, the chiropractor forming the diagnosis will measure how much motion in any given direction the joint can achieve before pain sets in by gently shifting the joint with his hands.
If you are experiencing back pain, contact us today at 202-733-5604. We are readily available to discuss your needs and assist you in scheduling an appointment.